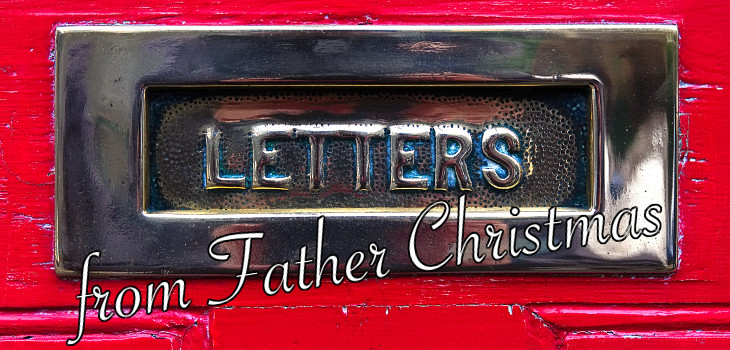 The Father Christmas Letters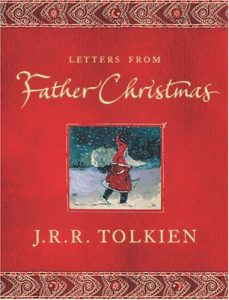 During the 2015 Signum University Annual Fundraising Campagin, Dr. Corey Olsen presented a live special single-session Mythgard Academy discussion on J. R. R. Tolkien's The Father Christmas Letters (later titled Letters from Father Christmas), originally published in 1976.That discussion is now available for those who were not able to attend live and those who want to revisit the discussion during this holiday week.
Letters from Father Christmas features a series of illustrated letters written to Tolkien's children, ostensibly from Santa Claus, over a 22-year period as they grew up. As Dr. Olsen explains in this discussion, the letters themselves were never intended for publication (or any sort of public audience) – and that very fact provides us with a lot of insight into Tolkien's creative process without the obscuration of later editing and "niggling" that often stymied other stories he wrote. While the letters tend to get longer as the years progress, the fundamental development of the letters always starts with the image, about which the letter describes the various circumstances and events that took place before and after the depicted scene.
This insight allows us to make some deductions about his process for other works, including his most famous fairy tales of The Hobbit and The Lord of the Rings, which were also frequently accompanied by illustrations. Whether you discover this conversation during the Christmas season or some other time during the year, it's a great discussion of one of Tolkien's lesser known story collections.