Welcome, friend, to Mythgard Miscellany! Miscellany is a catch-all place for fan and scholar creation. A place for us to gather, share, and celebrate the works we love, and broaden our fantasy horizons – often including, but also well-beyond Middle Earth. Here, we'll share thoughts and insights about books and films, and highlight the creativity of our community. Want to share a short masterclass? Exhibit your art? Perform your poetry? Record a panel discussion on a topic of your choice? This is your chance! We want to celebrate your passions, research, hobbies, and ideas on this new platform.
We'll aim to curate all content as it is created into easy to navigate hubs – so no matter what you're a fan of, you'll find your home here. But keep in mind- it's a work in progress.
Next up: Other Hands and Minds – An Open and Friendly Discussion of Tolkien Adaptation
Wednesdays at 4pm EST
(On our Youtube, Tolkien Professor podcast, and Twitch channel)
Join The Tolkien Professor, Dr Corey Olsen, and Mythgard's Adaptation expert Dr Maggie Parke, for a pleasant and curious chat about adaptations, analysis, ideas, and info.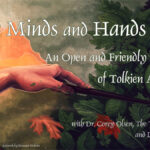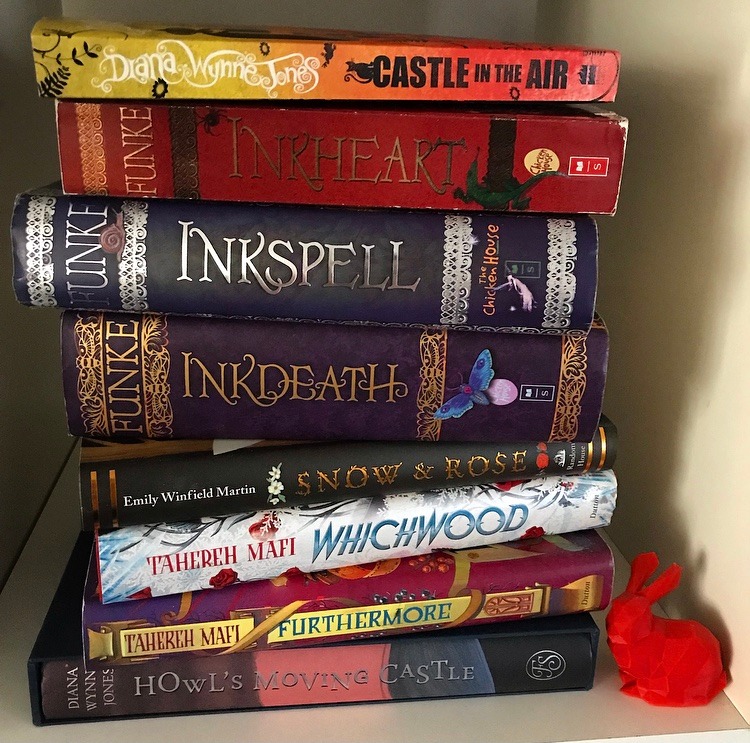 Pub Night Read Aloud
Drop in to listen to some wonderful words! If you'd like to read one of your favorite scenes from speculative fiction, write to [email protected] and she'll put you in the queue. It's an informal evening on the longest day of the year, so light a fire, bring a snack and a refreshing beverage, and enjoy some wonderful stories.
Tuesday, June 21, 8pm Eastern
How can you get involved?
Community Contributors
We want to hear from you!
All are invited to submit a piece of art, cosplay, music, film, a paper, a mini-class, a poem, dance performance, analysis, discussion, a recipe for lembas, a cake interpretation of the Goblet of Fire, or a model of Lyra's Oxford… whatever! Dream big, and we'll help offer a platform for you to share.
Experts at Mythgard:
Do you have an expertise you want to share? These are for professional academics, practitioners, and industry experts who wish to share a one-off lecture, or a short-series class you could teach, or a panel you could create. We'd love to hear about it!
For example:
Open Classes– 30-60 minute sessions on a topic
Chats- 45-60 minute panels and roundtables to explore a theme.
Columns- Short written pieces on a subject
Presentations – recordings or short films
We're open to other formats – get in touch!
More questions? email us! [email protected]
Topics in the works:
Science Fiction, Adaptation, Gothic Lit, Fantasy Lit, Harry Potter, Star Wars, Sherlock, Star Trek, Lord of the Rings, Conventions/Cosplay/Fan Culture, Crime Fiction, Marvel, DC, Languages and Translations, Disney/Pixar, Classics, Pop Culture – Television/Streaming series, or Films/Limited Series… for a start. Write to us with more ideas!
The Elements of Miscellany…thus far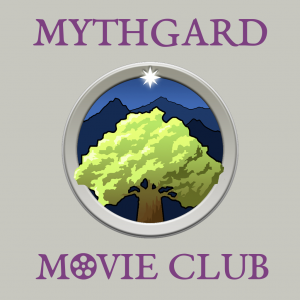 Join us as we geek out on films we love, hate, and need to debate! Books and games into films is a hot topic, and we'll help you navigate the terrain! Join Dr. Maggie Parke, Director of Mythgard, PhD in Adaptations and Fan Management, and her panels of nerd experts, talking about recent adaptations.
Join the live zoom webinar for free! Or catch it later and add comments on our YouTube channel.
Click here for the archive of original MMC for science fiction and fantasy films and television.

Asynchronously discuss the SilmFilm project, Mythgard on LOTRO, Mythgard Academy, or simply hang in the Community Hearth (the writers hang over in that corner with all the spilled ink). Click here to reach the Mythgard Forums!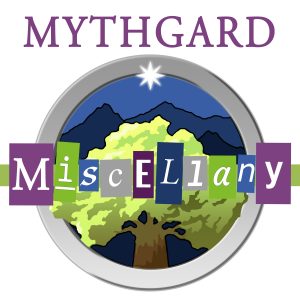 More Elements are Coming!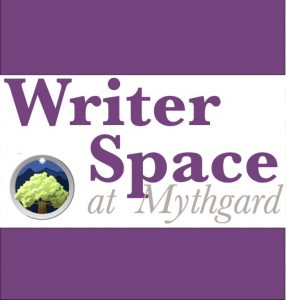 WriterSpace is open time to work on your own projects in good company. Our cooperative virtual space is designed for creative writers — and all are welcome, whatever your project.
Check out the Signum University community on Discord – hang out with a couple of thousand other members and enjoy free voice and text chat.
Want to see what's on other Mythgardians' reading lists? Make it easy for your fellow dragons read your reviews? Click here to reach the Mythgard group on Goodreads!