MYTHGARD EVENTS
Join us at conferences and conventions sponsored by Signum University and Mythgard Institute.
Mythmoot
Our flagship annual conference offers several days of talks, panels, papers and creative presentations on science fiction, fantasy, fairy tales, folklore, and other speculative literature.
The next Mythmoot will take place June 21 – 24, 2018, at the National Conference Center in Leesburg, VA.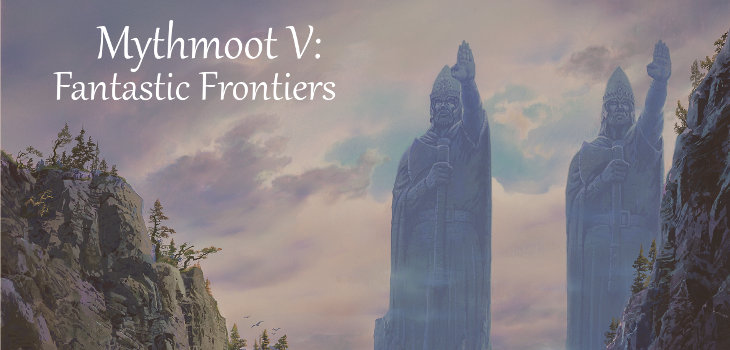 Want to host or help with a regional moot?